I think we should all stay up late and draw!
Ik ben Antoinette, illustrator en ontwerper, en als STUDIOZWAANSTRAAT doe ik wat ik het allerliefste doe: mooie beelden maken. Kleine verhalen en dagelijkse dingen, ik leg het graag vast met oog voor detail! Ik hoor het graag als ik iets voor je kan betekenen…
Antoinette Verhoeven, STUDIOZWAANSTRAAT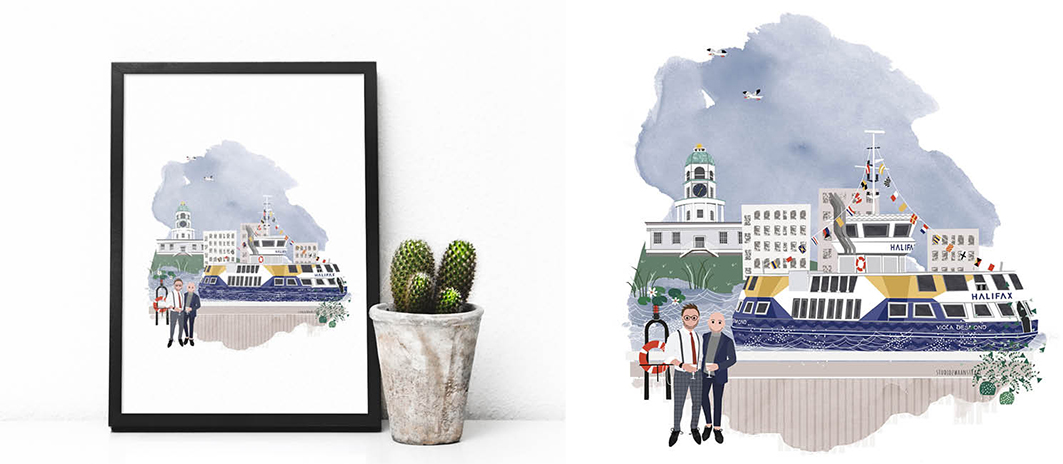 I have been working on a very special commission! Brittney was looking for a special present for her friends, who are planning to get married soon. She was thinking of a home portrait, but not having their own place, she asked me if I could draw a ferry instead of a...
Lees meer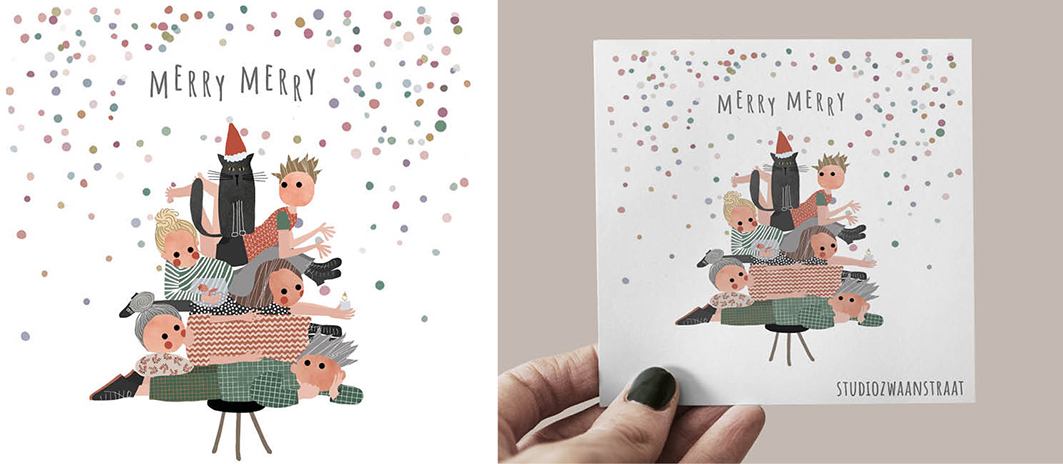 Merry merry christmas! Warm wishes to all of you, from my family to yours, wherever you are... In the coming year STUDIOZWAANSTRAAT will be working on a lot of illustrations, patterns, en graphic designs. Maybe I can do something for you too, please contact me if you...
Lees meer